---
Sankara Nairobi's signature restaurant, Graze, is designed to indulge your inner gourmand. Graze is a modern take on the New York-style steakhouse, offering aged beef, succulent seafood and indulgent desserts paired to perfection with eclectic wines and whiskies from some of the finest producers in the world.
Special limited time offer* - book a lunch at Graze online and get 10% off your bill!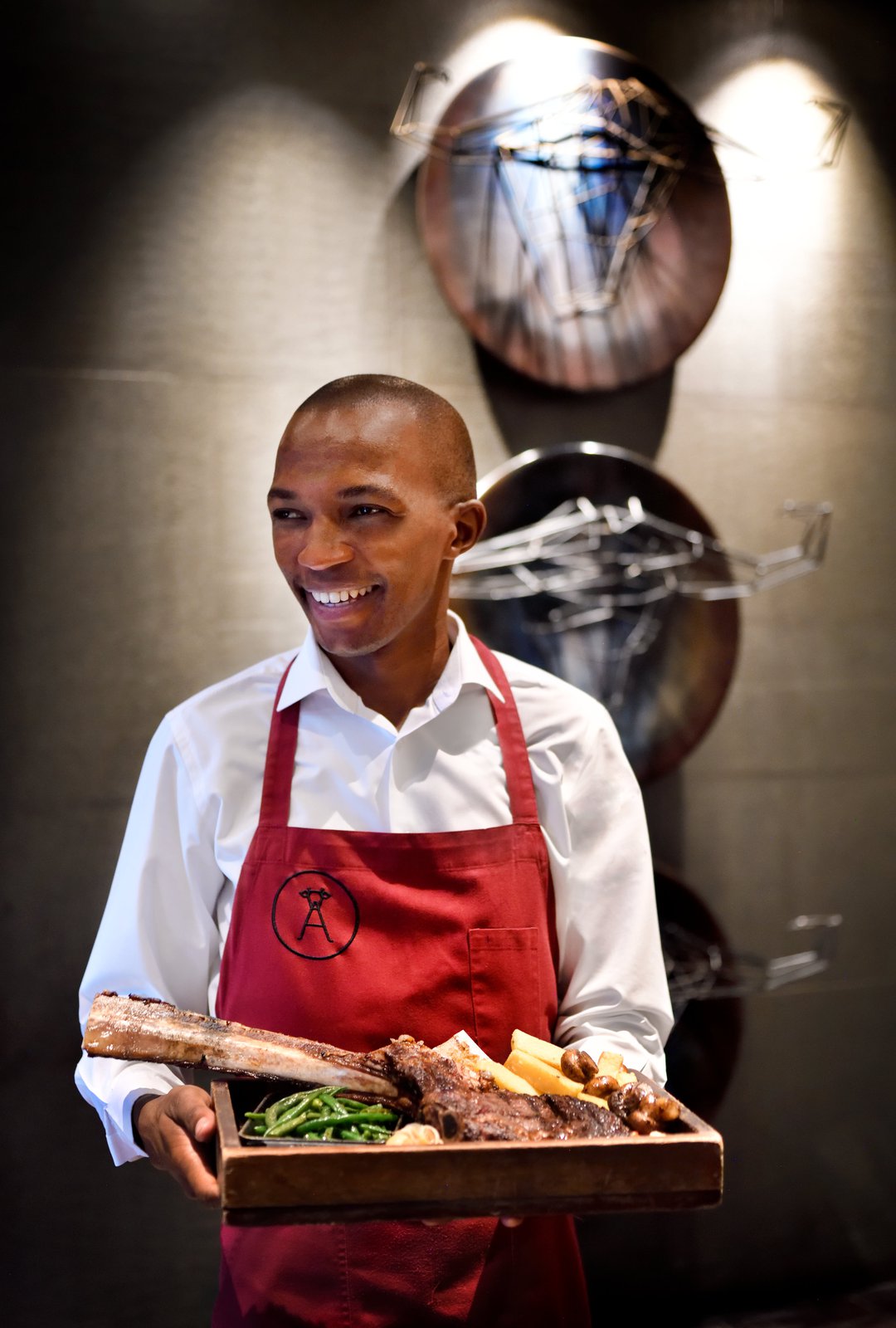 Graze features a lunch and dinner menu, where diners can expect a wonderfully relaxed ambiance complemented by the attentive yet refined service for which Sankara Nairobi is known.
Since opening, the restaurant has quickly gained a reputation as the best steakhouse in Nairobi. Graze is also the reigning World Luxury Restaurant Awards Continent winner in the Luxury Steakhouse/Grill category. Due to its popularity among hotel guests and locals, dinner reservations are strongly recommended.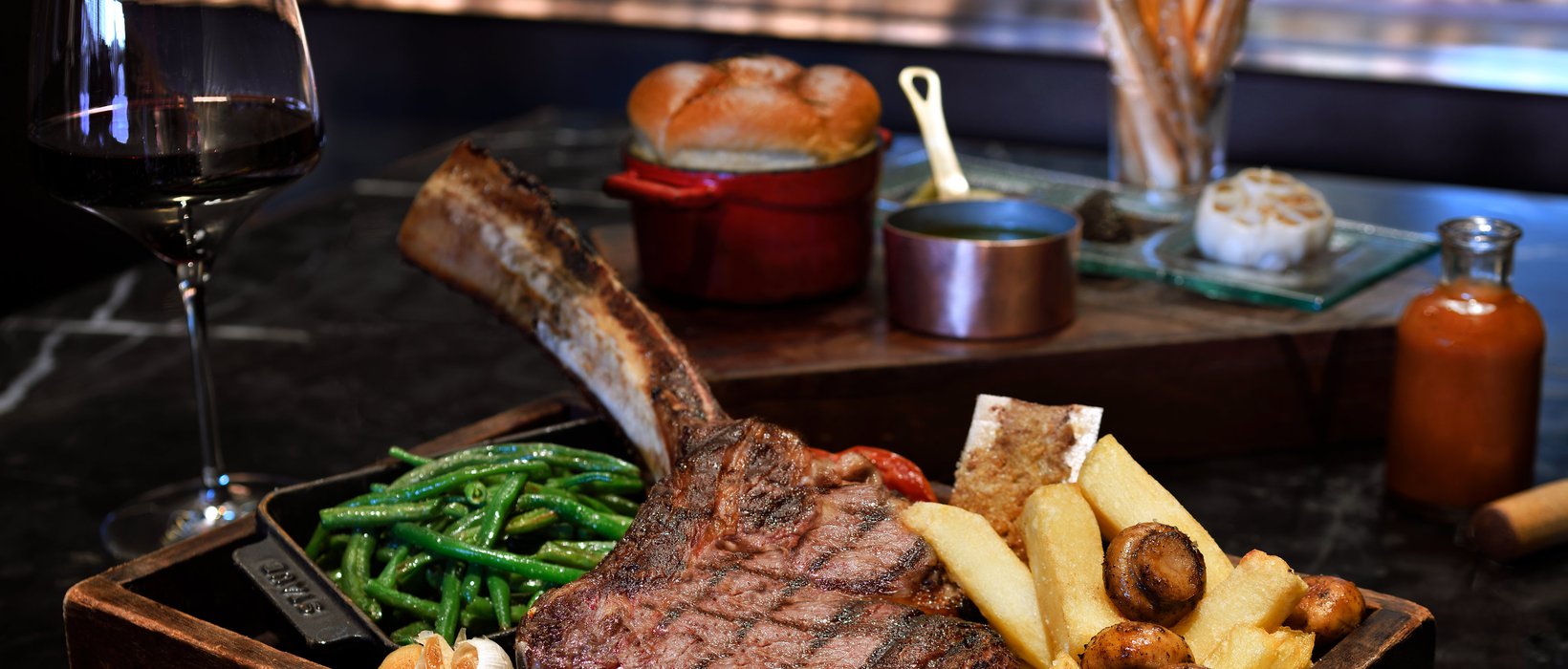 Terms & conditions for lunch special offer:
Offer applies to lunch bookings only when reservations are made at least 24 hours in advance via this website.
Offer applies for lunch service, between 12pm to  3pm on weekdays only.
Bookings are subject to availability and confirmation from the Graze reservations manager.
Sankara Nairobi reserves the right to amend the terms, conditions and availability of this offer at any time.
Your eligibility for a discount will be confirmed prior to your being seated.