---
Sankara Nairobi's signature restaurant, Graze, is designed to indulge your inner gourmand. Graze is a modern take on the New York-style steakhouse, offering aged beef, succulent seafood and indulgent desserts paired to perfection with eclectic wines and whiskies from some of the finest producers in the world.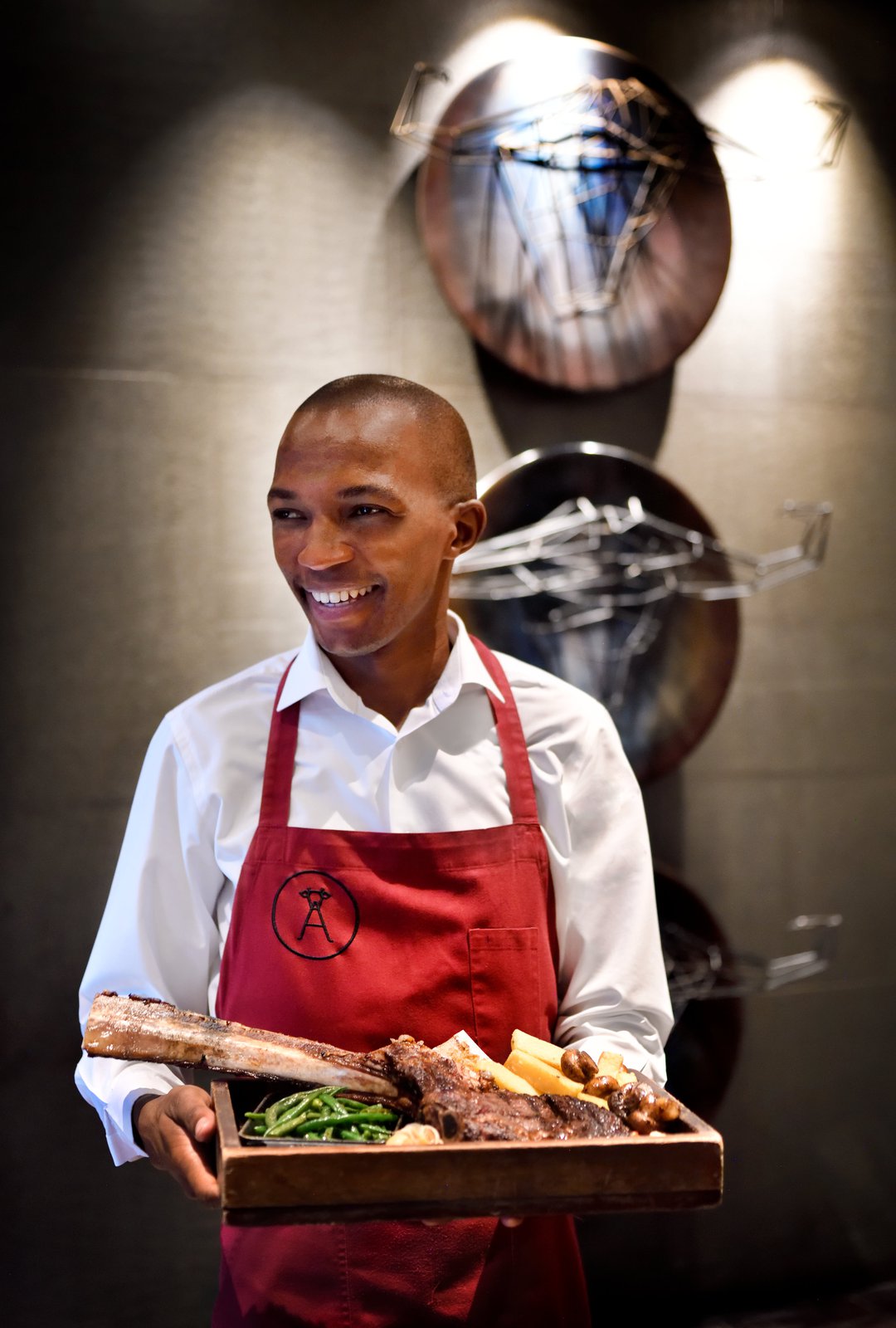 Graze features a lunch and dinner menu, where diners can expect a wonderfully relaxed ambiance complemented by the attentive yet refined service for which Sankara Nairobi is known.
Since opening, the restaurant has quickly gained a reputation as the best steakhouse in Nairobi. Graze is also the reigning World Luxury Restaurant Awards Continent winner in the Luxury Steakhouse/Grill category. Due to its popularity among hotel guests and locals, dinner reservations are strongly recommended.