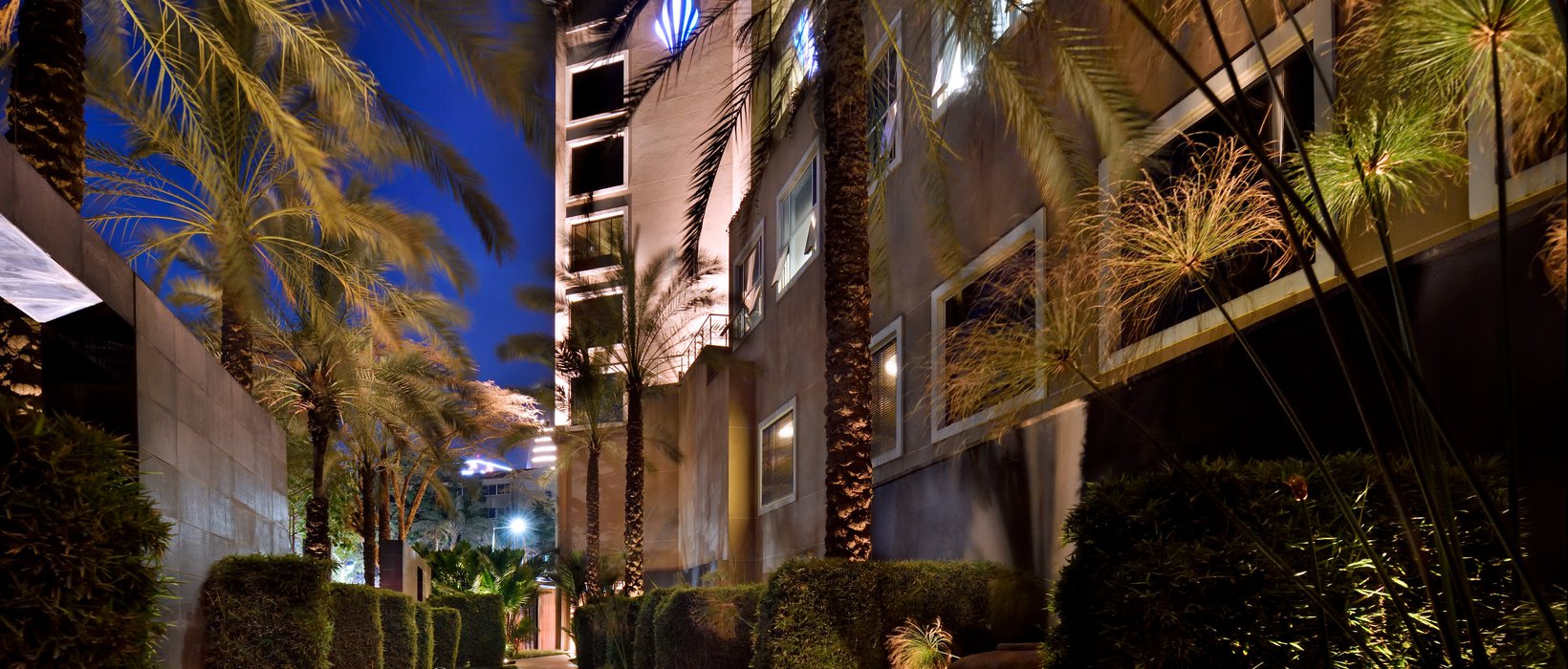 One of Africa's top hotel groups
Sankara Nairobi hotel is dedicated to meeting the needs of our guests with the best possible services and facilities, delivering real value by providing experiences that consistently exceed guests' expectations. A stay at our five-star luxury hotel can be whatever you want it to be and we make no compromises in providing an experience our guests will always remember.
Sankara Hotels & Resorts
Sankara Hotels & Resorts creates and operates luxury and upper midscale hotels that set industry standards in the markets in which we operate. Defined by their warm and vibrant personality, our hotels are inspired by the spirit of their location and reflect local culture, food, art and design. We passionately believe in offering excellent service that is uncomplicated, personal and attuned to guests' individual needs, enabling our visitors to do the things they value the most.
We are always part of the communities in which we operate, choosing to recruit our people, source our produce and build our partnerships locally.
We have a deep-rooted desire to become one of Africa's leading hotel groups.
For development opportunities or further information, please contact development@sankara.com.