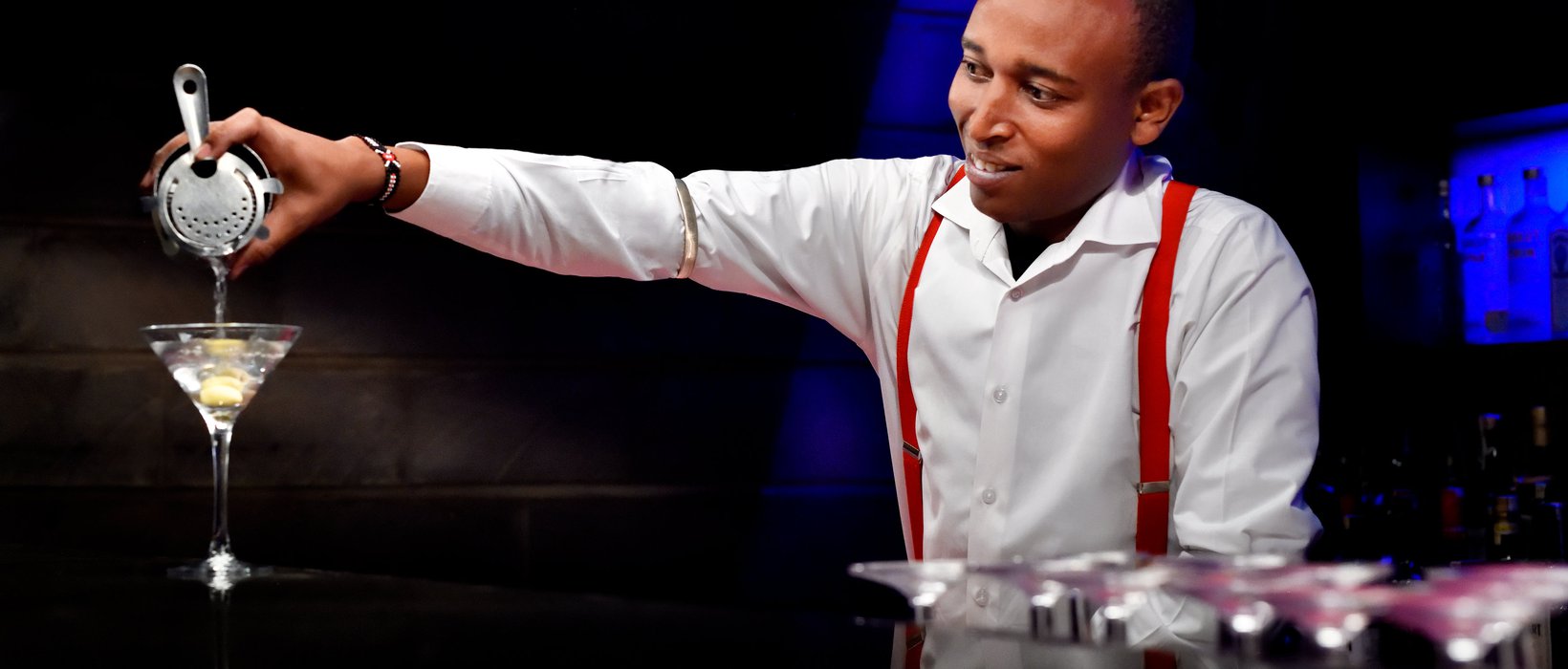 Join the Sankara team today!
At Sankara Nairobi hotel, we are passionate about going the extra mile to delight our guests. We place great importance on recruiting the best possible team and in return are committed to creating an open, learning culture that attracts, retains and inspires our associates.
That is why we are always on the lookout for talented, highly motivated and genuine people committed to service excellence. If you would like to join the Sankara Nairobi team or learn more about our available hotel jobs in Nairobi, we would be delighted to hear from you. Please send your CV and cover letter to us.
Kindly note that should you not hear from us within 14 days, we regret that on this occasion your application has not been successful.