---
Situated on the hotel's first floor, Artisan showcases the finest global cuisine with a live show kitchen and an outdoor terrace. The culinary philosophy here revolves around fresh, seasonal and organic produce served in an authentic yet contemporary presentation with each dish revealing the chef's personal touch.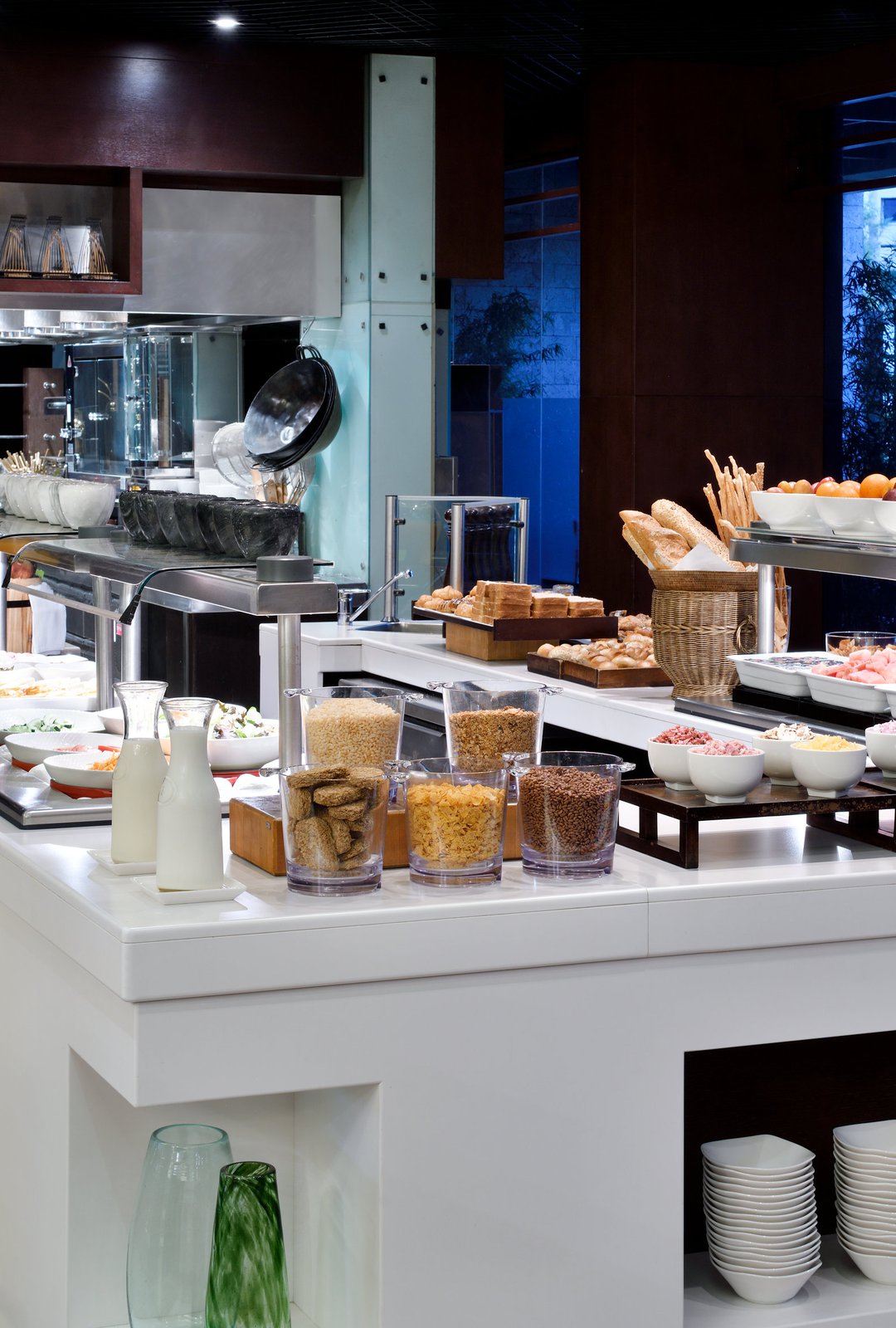 Designed to offer a relaxed yet sophisticated atmosphere, Artisan's distinctive spaces allow for both interaction and intimacy – whether you dine on the delightful outdoor terrace or host an event for up to 20 guests in the private dining room.
Or come together and bring the weekend to a delightful close with Artisan's sumptuous Sunday Brunch . Enjoy unlimited non-alcoholic cocktails, an abundance of savory delights and live mixed Sunday tunes topped with delectable desserts.